Enterprises want to virtualize their network firewalls so they can modernize their network architecture and increase business agility. But you need to automate firewall virtualization to be able to spin up security services the same-day and benefit from a significantly lower total cost of ownership (TCO). This three-part video series explains why you should automate firewall virtualization for increased speed, simplicity, and savings.

Why Virtualize Your Network Firewall
In this video, we show why network security leaders are virtualizing their network firewalls for speed, scale and savings. We explain how virtualizing your on-premise network firewalls allows you to enjoy the same features as physical firewalls, but with added flexibility.
Automated Firewall Virtualization for Business Agility
This video explains how combining virtualization and automation is a powerful solution for simplifying workflows and gaining efficiency in your network security. You get push-button virtual firewalls and zero touch network security operations.
Calculating the TCO Savings with Automated Firewall Virtualization
In this video, we look at how a turnkey approach that automates network firewall virtualization lets you spin up security services in hours, reduce project risk and lowers your expenses. You can get 4-5x lower TCO and 24x faster time to deployment versus DIY virtualization.
---
Learn more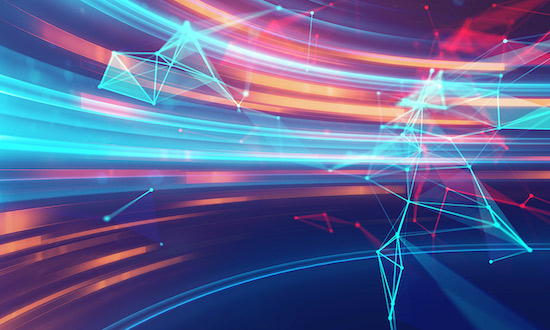 Whitepaper:
Automating Firewall Virtualization is Easy