Automating firewall virtualization for scaling network security with speed simplicity and savings
Corsa Security helps large enterprises, service providers, managed security service providers (MSSPs) and any large network owner who is struggling with scaling network security and their private network firewalls getting in the way of business agility.
We eliminate the deployment and maintenance pains of physical firewalls with the Corsa Security solution by integrating virtualization with intelligent orchestration and automation to deploy, scale and optimize on-premise virtual firewalls
The company was founded in 2013 as software-defined networking experts and are now leveraging this networking, security and virtualization expertise to revolutionize network security. Corsa Security is headquartered in Ottawa, ON, Canada with offices in San Francisco, CA and Boston, MA. Contact Us for more info.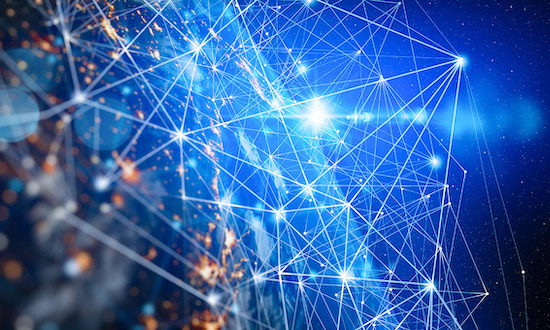 Product
The Corsa Security Orchestrator leverages a SASE framework and intelligent orchestration to automatically deploy and manage on-premise virtual network firewalls with speed (24x faster deployment), simplicity (zero-touch operations) and savings (9x lower TCO).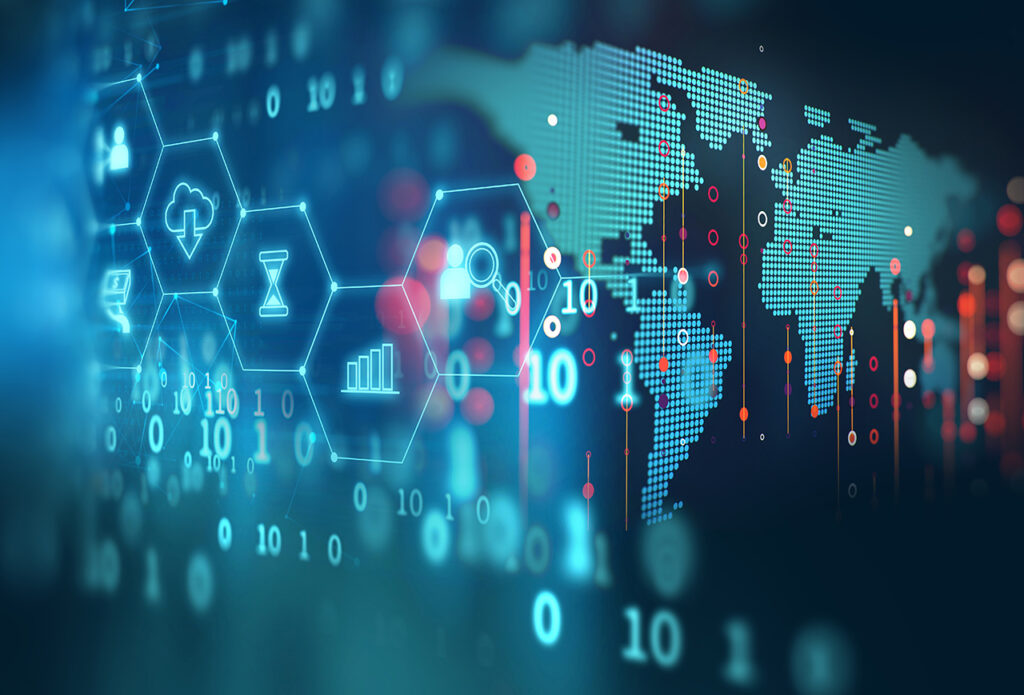 Pioneering
The Corsa Security solution disrupts the network firewall market by helping to fully automate the Network Security Protection Hierarchy. As the industry pioneer, Corsa Security provides infrastructure automation for scaling network security.
Potential
The global firewall market is $40B, with the virtual firewall subsegment accounting for $6B of the above total and projected to grow to $10B by 2024. Corsa Security addresses the deployment and management of new virtual network firewall deployments with a TAM of $4B.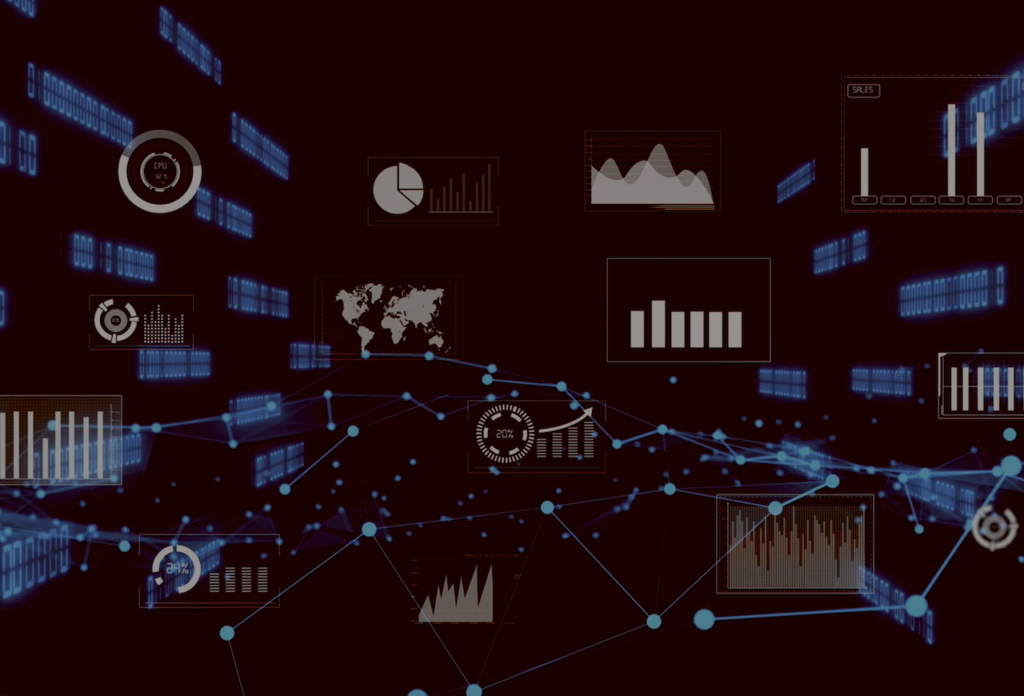 Packaging
Unlike complicated hardware deployments and DIY projects, the Corsa Security solution offers zero touch operations for deploying, scaling and optimizing on-premise virtual firewalls. Customers subscribe to the Corsa Security services based on their current needs and then pay as they grow.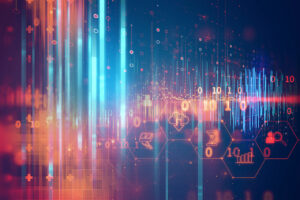 Plans
Today, the Corsa Security solution automates the virtualization of network firewalls in private networks. But it gets even more exciting, because our platform is built on a SASE framework, so we can extend to both other deployment scenarios and other security services.
People
We are a company with a rare combination of networking, security and virtualization expertise.  This background allows us to solve large enterprises' network security challenges through automation, orchestration and virtualization.
Scaling network security with speed, simplicity and savings
Speed
Operate at cloud speed for business agility by integrating virtualization with intelligent orchestration to get 24x faster time to deployment.
Simplicity
Manage the health, capacity and performance of on-premise virtual firewalls with zero-touch operations through a single, simple dashboard. 
Savings
Eliminate up-front CAPEX of physical firewalls and DevOps to save over 350% with virtual firewalls and get almost 9x lower TCO if you forgo DIY.
Related Videos
Here are some related videos that help show the why you need to automate firewall virtualization:
Why Virtualize
In this video, we explain how virtualizing your on-premise network firewalls allows you to enjoy the same features as physical firewalls, but with added flexibility.
Automated Virtualization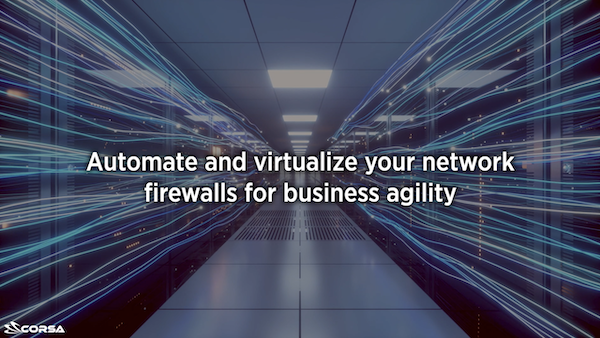 In this video, we explain how combining virtualization and automation is a powerful solution for simplifying workflows and gaining efficiency in your network security.
TCO Savings
In this video, we calculate the TCO for a deployment of 50 firewalls over 3 years to show you how you can get 5x lower TCO and 24x faster time to deployment with a turnkey platform.