A turnkey approach to automate firewall virtualization and scale Palo Alto Networks NGFW
Corsa Security is a member of the Palo Alto Networks NextWave Technology Partner Program, a community of world-class security innovators. This partnership with Palo Alto Networks enables a powerful combination where our intelligent orchestration deploys, scales and optimizes Palo Alto Networks virtual next generation firewall (NGFW) instances.
Corsa Security has achieved the status of partner-qualified integration, which means complete interoperability testing has been done between the Corsa Security platform and the Palo Alto Networks VM-Series virtual firewalls. This provides a proven, turnkey solution for automating firewall virtualization and scaling threat prevention for high-capacity networks.
Corsa Security also supports Palo Alto Network's credit-based licensing that combined with our pay-as-you-grow model provides even more flexibility and industry leading ROI.
How it works
The Corsa Security Orchestrator lets users spin up and down as many Palo Alto Networks VM-Series firewall instances as needed. They can automatically migrate their firewalls and apply policy within hours of delivery. As traffic continues to grow, scaling the solution is as easy as a single-click order from Corsa Security, and adding more VM-Series software firewall licenses (credits) to the solution.
Corsa Security and Palo Alto Networks NGFW benefits
Corsa Security and Palo Alto Networks together provide an integrated security solution for high capacity networks that offers these benefits:
Turnkey
Solution
The Corsa Security Orchestrator seamlessly integrates with Palo Alto Networks VM-series firewalls to deploy, scale and optimizes them for increased threat protection.
Automated
Virtualization
By automating firewall virtualization, the Corsa Security solution gives you the speed, simplicity and savings promised by the cloud with the flexibility to deploy specific services and capacity as needed in your private network.
Single
Dashboard
Firewall policy is configured with your Palo Alto Networks Panaorama, while the Corsa Security Orchestrator, gives you an aggregate view of your firewall deployment of the overall system health, server resource allocation, VMs and network utilization in a single UI.
---
Featured Resource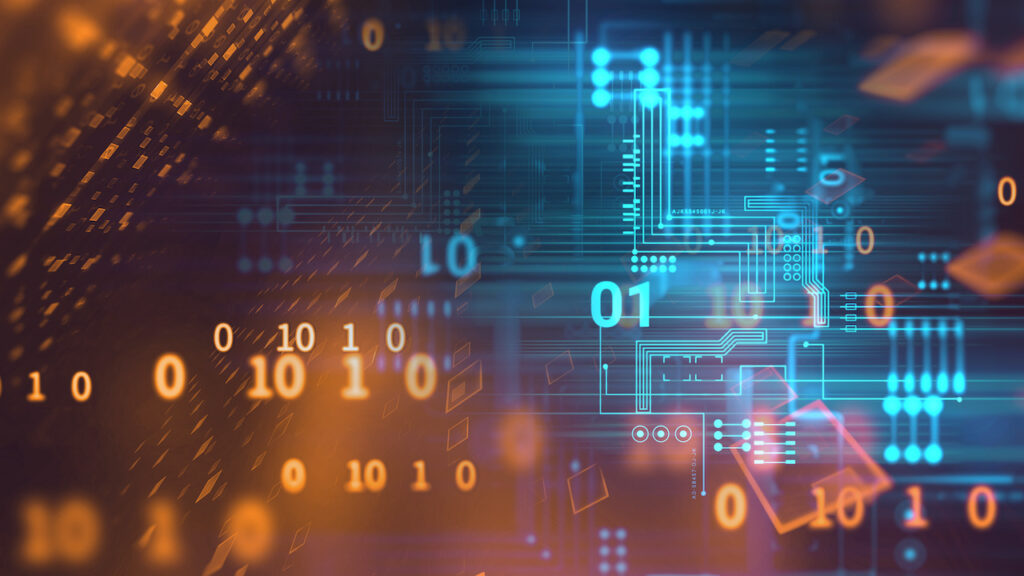 TCO Calculation:
Virtual On-premise Firewalls