Working with our Unite Partners to deliver better solutions
The Corsa Security platform helps organizations around the globe to scale their network security for complete traffic inspection and increase threat protection. We work with these industry organizations to develop better security solutions and share resources and information.

Formed under the auspices of OASIS, the Open Cybersecurity Alliance (OCA) brings together organizations and individuals from around the world to develop open source security technologies which can freely exchange information, insights, analytics, and orchestrated responses. Corsa Security joins IBM Security, McAfee, Fortinet and other security leaders to collaborate on this new initiative at OASIS.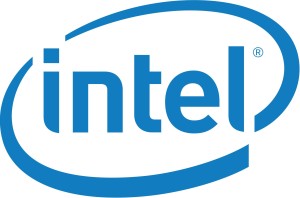 Intel® Network Builders is an ecosystem of independent software vendors (ISVs), operating system vendors (OSVs), original equipment manufacturers (OEMs), telecom equipment manufacturers (TEMs), system integrators, and communications service providers coming together to accelerate the adoption of network functions virtualization (NFV)- and software defined networking (SDN)-based solutions in telecommunications networks and public, private enterprise, and hybrid clouds.