How Service Providers and Managed Security Service Providers can automate firewall virtualization to help their customers
As a Service Provider (SP) or Managed Security Service Provider (MSSP), your customers increasingly rely on you to provide a comprehensive range of managed services and solutions, including network security. And, they demand that these services be available quickly. With an ever changing landscape, including the proliferation of IoT devices and the move to the cloud, there's an ever-expanding threat surface when it comes to cybersecurity.
This is why enterprises no longer want to own and manage their own physical firewalls. SPs and MSSPs can capitalize on this opportunity by offering a managed, hosted virtual firewall service (VFS) to replace physical firewalls. You can also help your enterprise customers keep pace with increasing traffic volumes and close the SSL inspection gap by allowing them to use of the all next generation security features for increased threat protection.
A new approach to managed security services
Your customers need to build a dynamic security perimeter that offers performance and flexibility, while protecting both you and your customers against ever increasing cyberattacks. Virtualization is the answer but you need to combine it with automation and intelligent orchestration a turnkey platform to spin up additional services and capacity the same-day.
---
How a managed security service provider can leverage a turnkey virtualization platform
Corsa Security Orchestrator
This single UI can automatically deploy, scale and optimize on-premise virtual firewalls that are hosted in your data center on local commodity servers. By turning physical firewall appliances to virtual firewalls, your hosted managed VFS gets faster time to deployment, simpler firewall management and reduced operational costs.
With the Corsa Security Orchestrator, you can:
Automate the full lifecycle of on-premise virtual firewalls from deploy to scale to optimize.
Optimize server resource allocation and manages on-premise virtual firewalls through an aggregated view.
Integrate credit-based licensing and maximize their use through auto-scaling and adjusting for capacity surges.
Corsa Security Platform
With your customers looking to outsource their complicated firewall deployments, you want to leverage virtualization to offer the latest security solutions but in an automated fashion so you can quickly add capacity as needed.
With the Corsa Security platform, you get a turnkey solution that can:
Replace physical firewalls with virtual ones and offer the same features with more flexibility
Eliminate the need for costly hardware refreshes by leveraging virtualization
Support multiple clients with the same platform
---
Featured Resources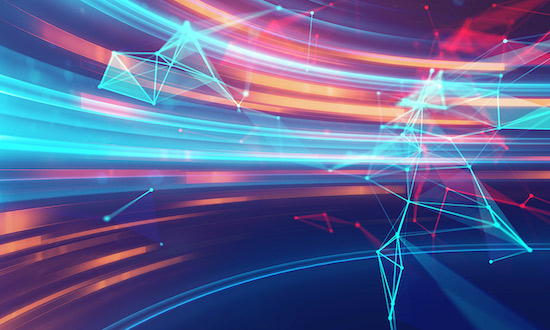 Whitepaper:
Automating Firewall Virtualization is Easy