Full Visibility on Critical Networks to Protect National Security
When it comes to cybersecurity, Government network security solutions have multiple responsibilities: to protect the personal data of millions of citizens, maintain the nation's critical infrastructure, and safeguard against foreign threats. Whether it's Agriculture, Energy, Defense, Transportation, or another department, federal agencies depend on a high-performance, secure networks to effectively carry out operations and process data.
The number of security incidents, such as hacks and cyber warfare, targeted at these networks is increasing exponentially. With Artificial Intelligence, the Internet of Things, and a huge surge in traffic, security professionals face an unenviable challenge: improve threat protection while increasing agility and performance. Scaling network security typically means buying a bigger hardware device every few years, but even the largest of these faces an unacceptable performance degradation when trying to do large scale traffic inspection and threat protection, especially when the traffic needs to be decrypted first – you can lose up to 90% of visibility.
Get full visibility and better government network security
The answer for government departments is to build a dynamic security perimeter that offers the performance and flexibility required, while protecting against ever increasing cyberattacks. Corsa Security has developed a robust solution for scaling network security, designed to give you 100% visibility of your traffic and increase threat protection on the highest capacity networks. The high-performance solution helps you focus on the job of providing economic well-being, as well as public health and safety.
Government agencies adopting the Corsa Security solution can:
Protect sensitive citizen data
Safeguard military intelligence
Deploy advanced communications monitoring
Avoid threats to national security
---
Deploy a Government network security virtualization solution
The turnkey Corsa Security solution makes it possible to scale traffic inspection for 100% visibility and increase threat protection, without degrading performance on high-capacity networks. By tightly integrating virtualization with intelligent orchestration, the Corsa Security Orchestrator streamlines the deployment, scaling and optimization of on-premise virtual firewalls. Government agencies subscribe to the Corsa Security service based on their capacity needs and then pay as they grow while never having to deal with the infrastructure or related CAPEX.
---
Featured Resource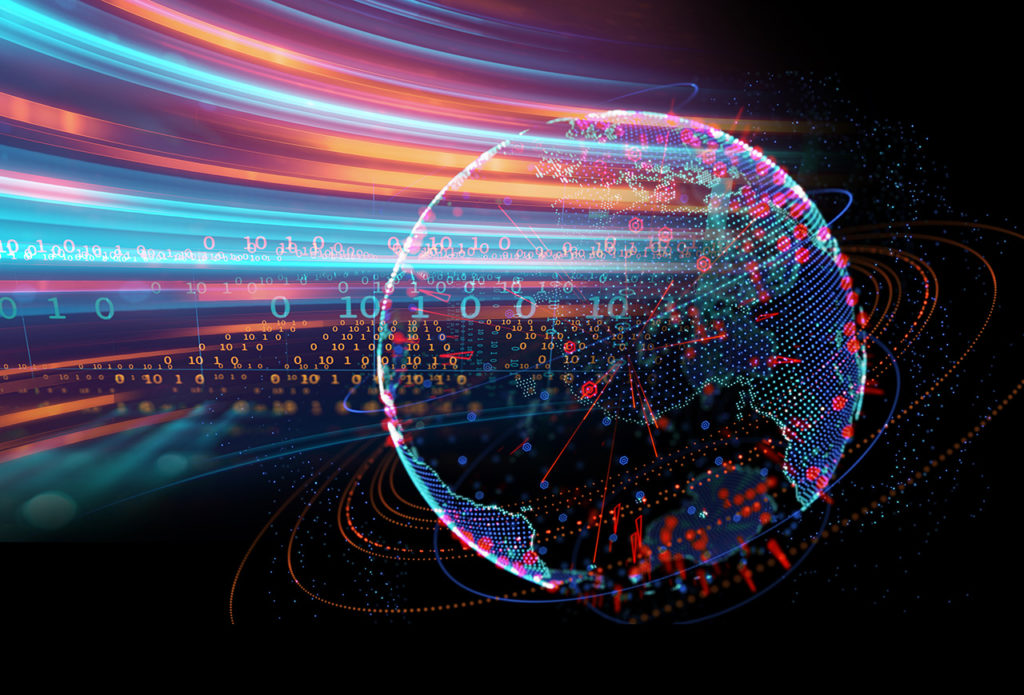 Use Case:
Complete Communications Monitoring