Easily and quickly increase inspection capacity to meet 5G bandwidth needs
Industry 4.0 is driving enterprises and service providers to embrace 5G for a hyperconnected and always on network. Scaling network security has always been challenging in any network. But, in this new 5G world with vast numbers of IoT devices, there is a need to provide terabit-scale traffic inspection capacity that can be rapidly deployed and dynamically scaled.
There is really only one way to ensure security functions are keeping pace and inspecting all traffic flowing through the network at any given time. Enterprises and service providers need to deploy virtual firewalls where and when needed. But then you also need to scale these virtual firewall clusters with push-button, intelligent load balancing for terabits of inspection capacity.
Simplify how you scale to terabits of inspection at lower TCO
Key to this is the Corsa Security Orchestrator (CSO) which binds the worlds of network security (the firewall inspection) to the underlying network (server infrastructure). It performs key functions required for large-scale firewall virtualization and traffic inspection, including:
Automation of bootstrap and initial configuration of NGFW VMs
Provisioning of policy settings to the VMs in a zero-touch way
Software or Switch-based load balancing for virtual firewall clusters
Flow tracking for intelligent traffic steering to and from VMs
Health check mechanism to monitor VM and system performance
Push-button virtual firewall cluster upgrades to scale to Tbps
How scaling virtual firewall clusters for terabit inspection works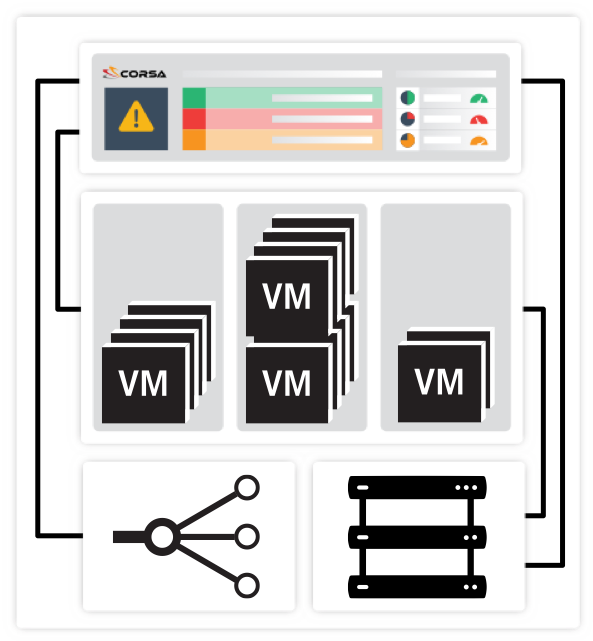 Virtual firewalls, like Palo Alto Networks VM-series, inspect all the traffic flowing through the network. But to scale, you need to link virtual firewalls into clusters.
The Corsa Security solution can load balance and orchestrate traffic across multiple virtual firewalls in a cluster. As traffic grows, scaling is as easy as a single-click in the CSO to add more resources.
With Corsa Security and Palo Alto Networks, customers can start to apply policy and inspect traffic within hours of delivery as the integrated offering is deployed without requiring network design changes.
Benefits of scaling virtual firewall clusters with Corsa Security
With the Corsa Security Orchestrator, network and security teams now have the capability to realize terabit-scale inspection with these benefits:
Enjoy cloud-like elasticity and manageability of on-premises virtual network firewall clusters.
Maintain predictable performance for any inspection and threat prevention based on intelligent load balancing
Eliminate inspection limitations with scale‑out architecture that automates cluster upgrades.
Speed deployment and time to service with automated virtualization workflows and deploy a consistent solution across all sites or zones to minimize training and support
Best entry level economics with pay-as‑you-grow Corsa Security subscription model and Palo Alto Networks credit-based (Flex) licensing for 5x improved economics.
Security professionals can now deploy, scale and optimize virtual firewalls for terabits of traffic inspection with speed, simplicity and savings.
---
News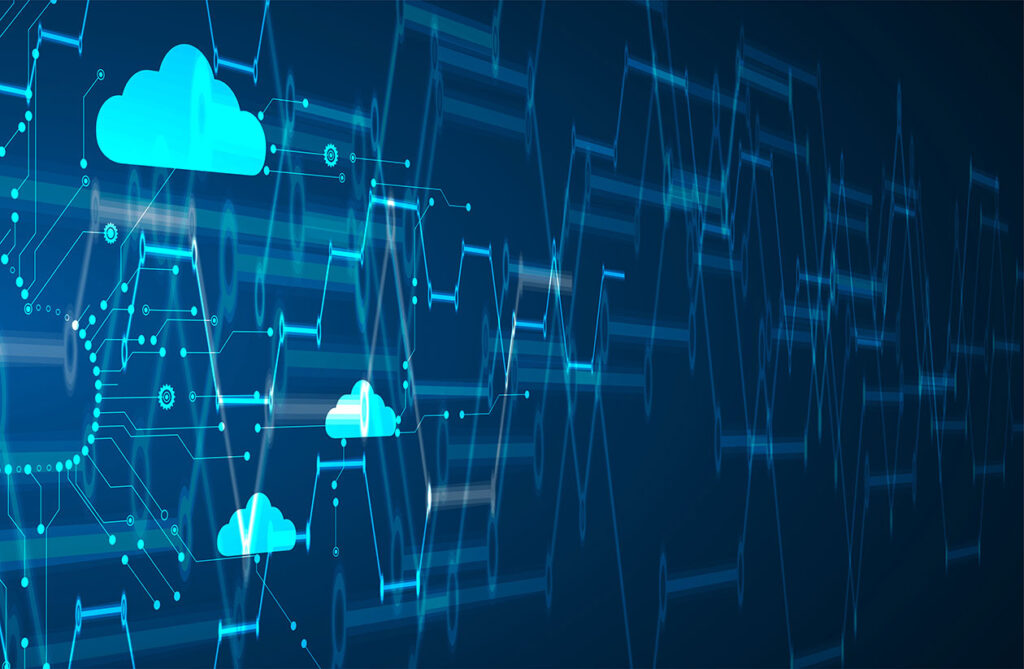 News Release:
Corsa Security Enables Terabit-Scale Traffic Inspection with Virtual Firewalls