With turnkey virtualization you get push-button scaling of traffic inspection capacity
National security agencies, large organizations, and law enforcement frequently conduct analysis of data communications. Communications monitoring is essential for national security, the investigation of serious crimes, as well as the investigation of threats to networks, individuals and organizations.
Increase in traffic volume and encryption prevent effective communications monitoring
With the exponential increase in traffic volume and a high percentage of that traffic encrypted (over 75%), agencies and other large organizations need to inspect an ever-expanding volume of encrypted network traffic. Additionally, criminal and terrorist organizations regularly communicate, organize and fund raise using encrypted communications.
Throughput can suffer by up to 90% when decryption and monitoring features are turned on. Organizations can't accept this impact to their network's performance, so they opt to let traffic through unmonitored in order to speed up their network.
Scale communications monitoring without killing network performance
The turnkey Corsa Security Platform scales traffic inspection and communications monitoring without impacting network performance. By integrating firewall virtualization with intelligent orchestration, the Corsa Security Orchestrator streamlines deployment, management and operations of virtualized next-generation firewalls (NGFW) for large networks by providing an aggregated view of all your virtual firewalls while managing the infrastructure health, capacity and performance. You get push-button scaling of communications monitoring by distributing traffic inspection across as many virtual firewall instances as the needs dictate.
Manage and scale your communications monitoring from a central location
The Corsa Security solution offers rapid deployment which is critical for organizations addressing ever increasing traffic volumes. You can scale your traffic inspection quickly and easily across multiple sites, all from a single dashboard.
It's a single solution that is deployed at separate sites with variable traffic bandwidth, inspection capacity, as well as configuration and connection requirements. Leveraging a single pool of firewall virtual machines (VMs), you can shuffle VM licenses between sites to allocate inspection where it's most needed.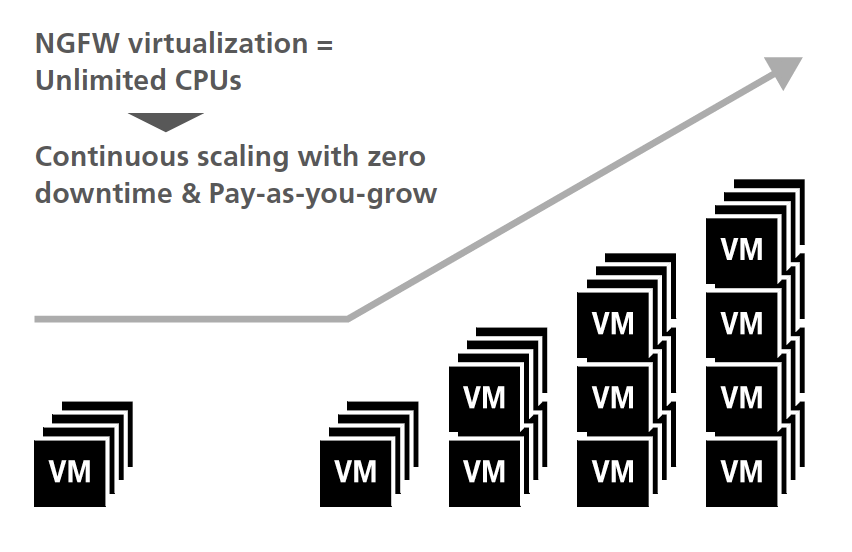 Adaptable communications monitoring for multiple sites
When organizations need adaptable communications monitoring but can't keep up with inspecting the high volume of incoming traffic and maintaining their network's performance, they need a robust solution, which dynamically scales traffic inspection at the touch of a button. Using a turnkey virtualization platform offers these benefits:
Complete visibility
Dynamic scaling
Intuitive virtualization
Consistent experience
Pay-as-you-grow
The Corsa Security solution can be quickly deployed by national security agencies, law enforcement, and large organizations to effectively monitor electronic communication. It can scale traffic inspection across multiple sites, all from a single dashboard, which is critical for organizations addressing ever increasing traffic volumes.
---
Featured News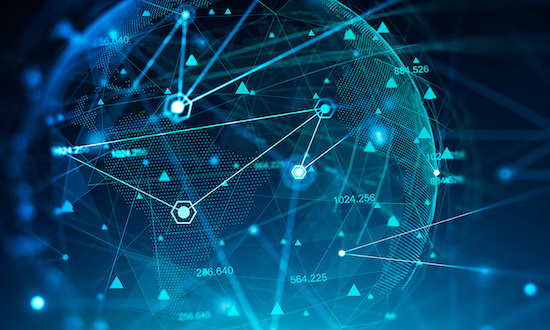 News Release:
Corsa Security Platform Selected by Spider Digital for Large National Network