Perugini brings 30 years' executive experience driving revenue for successful networking and security vendors
OTTAWA, ON (Canada) – March 31, 2020 – Corsa Security today announced it has appointed Claudio Perugini as its Chief Revenue Officer. With over 30 years' executive leadership experience in enterprise security, software and networking markets, Perugini has gained a reputation for building, driving and motivating sales teams and channel partners to grow revenue. He will work with CEO, Eduardo Cervantes to strengthen the sales team, optimize new business opportunities and deepen relationships with strategic partners.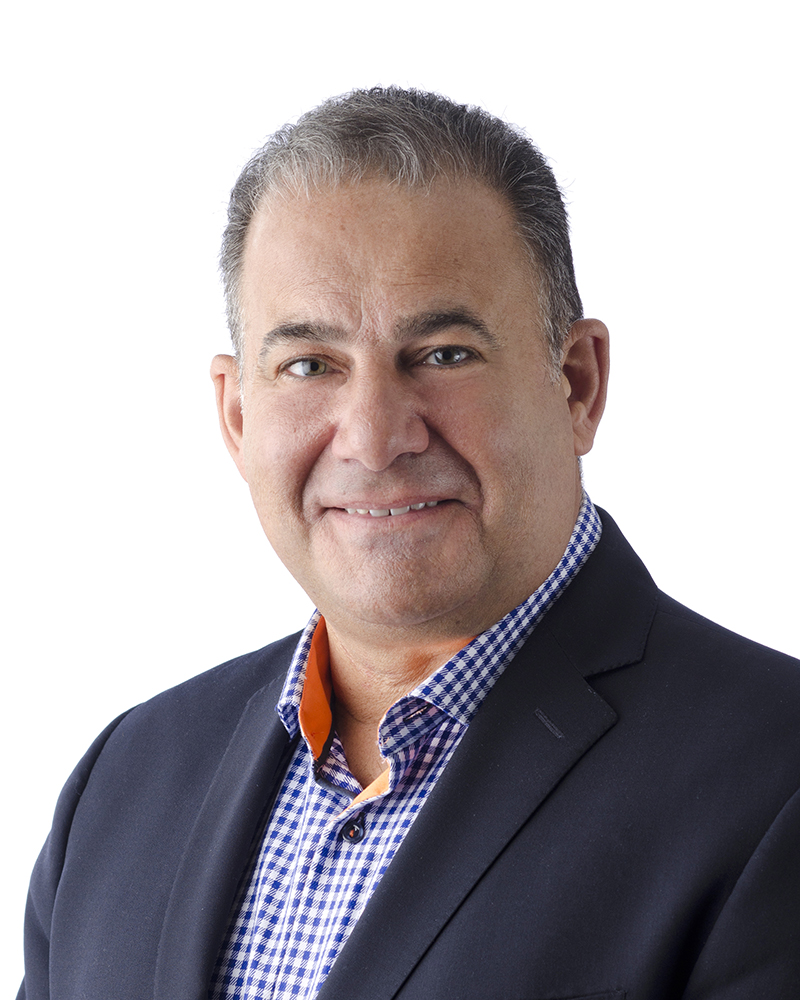 As an accomplished and highly qualified sales executive, Perugini has been instrumental in the start-up, growth, turnaround and optimization of businesses like Gigamon, where he grew revenue in the Americas by 10 fold and led it through a successful IPO. As Executive Vice President of Global Sales at LightCyber, Perugini was responsible for the buildout of global sales, channel and field engineering teams, contributing to the company's overall growth and resulting acquisition by Palo Alto Networks in 2017. In addition, Perugini was a founding member of Fluke Networks, a division of Danaher, where he held several sales leadership roles helping them grow from startup to a $500 million division. You can learn more on LinkedIn.
"Claudio's appointment is a significant step in our company's expansion," said Eduardo Cervantes, President and CEO, Corsa Security. "He has a strong background of successfully growing many businesses, establishing strategic partnerships with key channels, and developing excellent customer relationships and loyalty."
"I'm excited to join the innovative, dedicated team at Corsa Security," said Claudio Perugini. "Their revolutionary approach to scale network security and give enterprises the ability to gain 100% traffic inspection can be a real game changer. Some sales executives build and lay the train tracks, some ride on the tracks that others build. I empower people by building teams that can go on to build and lay new tracks, leading to sustainable growth."
Corsa Security has been gaining significant momentum over the past year with the launch of its turnkey Network Security Virtualization Platform, establishing key partnerships with both Fortinet and Palo Alto Networks and working to expand its Network Security Ecosystem by signing several Channel Partners. They have also announced key customer wins such as Recoletas Red Hospitalaria.